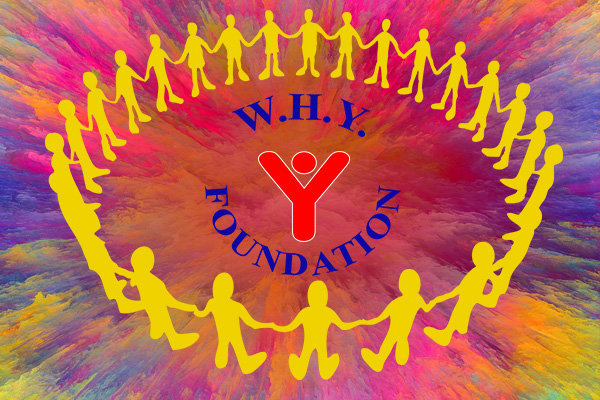 After a whopping collection of over 500 pairs of old and woolen clothes, finally the day has come to give away all the stuff to the needy and poor people. In the early morning, around 3:30 AM, all of us @ W.H.Y. gathered at Mother Teresa Statue, Secunderbad.
And to our surprise, there appeared media journalists from NTV to cover the program on one of our friend's request to them.
After a bit of rehearsal, finally we all could utter some words in front of the camera (our first appearance on the TV).
Then, we started to unload the bags of old clothes from the vehicle and started giving away to the poor people on the road. The poor people blessed us wholeheartedly.
Almost at 5:00 AM, we moved on from there and reached R.P. Road, near Bata, Secunderabad and distributed clothes to about 50 to 60 people. At around 6 AM, we packed up and assembled at Railway Station to have a nice breakfast and finally we all disbursed to our homes to get on to the bed for a nice sleep after a good work for the poor which we were all proud to have taken up the initiative.