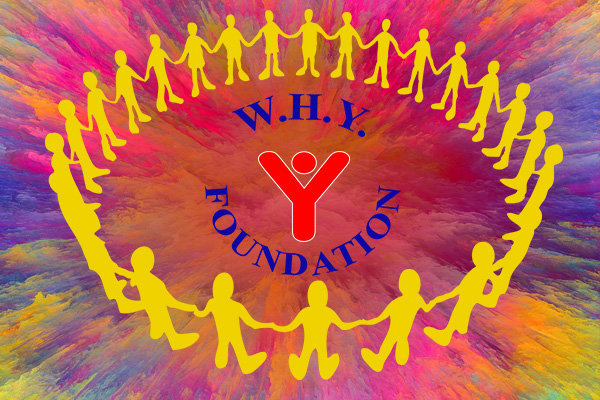 The heat is at its best this summer. To survive this season and beat the heat; we all take care of ourselves and our families with good summer package of juices, moisturizing creams and air conditioning premises.
But all this is just a day dream for most of the people who perform their jobs on the road field.
To extend our helping hand and to express our solidarity to all those who make our day with their jobs on the occasion of LABOUR DAY, W.H.Y. has conducted water camp on 2nd May, 09 @ Dilsukhnagar. Also, there was a campaign on global warming through pamphlets distribution.
The idea was to create a general awareness on how all of us are contributing to Global Warming and at the same time quenching the thirst of the people through water distribution. Volunteers have gathered at the venue before hand to make the necessary arrangements for distributing 2500 water packets and 5000 pamphlets. And the event kick started @ 11 AM and lasted till 2 PM in the afternoon.
The start of the event was very normal but as the time passed by, more people were interested to know about global warming. Volunteers of WHY went a step ahead in explaining the concept to some enthusiastic crowd and in turn received applause for their efforts.
Kudos to the entire team of WHY and especially the volunteers who have directly participated in the event after their night shifts work without going to bed. It was not an easy task in the hot summer. Thanks to all those who have made their efforts counted behind the scenes to make this event fruitful.
WHY was successful in its attempt to letting our fellow citizens know, that we should care for our environment…!!!