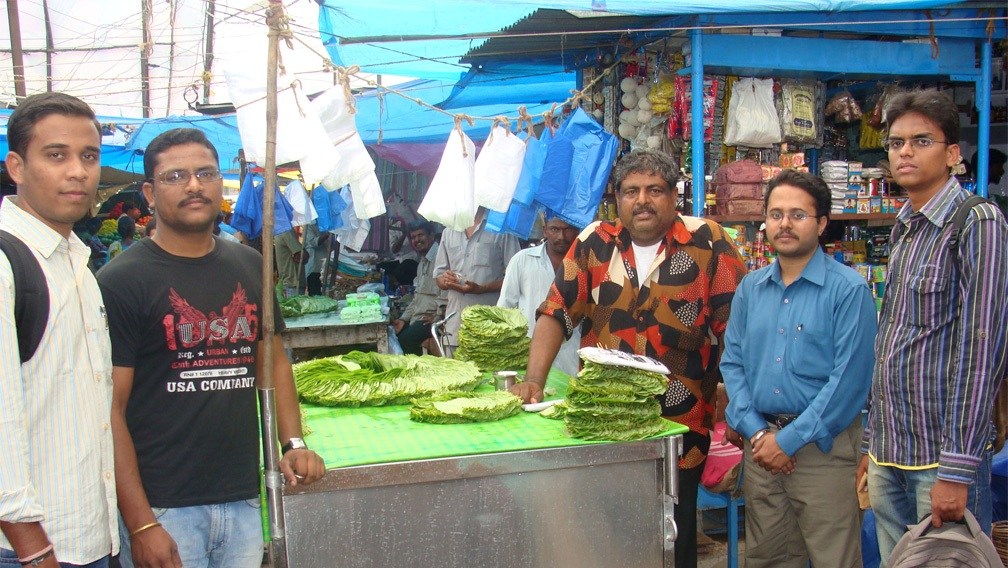 Man Proposes….God Disposes…!!!
This has been a proven statement when W.H.Y. Foundation launched AATHMEEYA NESTHAM project on 21st August 2010 on its 3rd anniversary celebrations.
The project aims to support the small business ideas, discontinued education and etc post the back ground check and genuinity of the case by the core committee.
On Sep 9th 2010, a shop keeper at Monda Market (Secunderabad) has been identified and has become the first recipient of support through this project.
Noor Mohammed is a shop keeper at Monda Market selling lime stone and PAN leaves. He got operated for a slip disc and was advised complete bed rest by the doctors. He could not sit idle at home given his financial condition.Due to lifting the heavy weights of his shop counter desk, he suffered a very big setback and had to see the doctor for a continuous back pain complaint.
This has been referred to W.H.Y. Foundation by one of the honorary members of the foundation and the core committee has done the background check.
W.H.Y. Foundation has decided to help Noor Bhai (as he popularly known) by donating 15,000/- rupees for him to order a trolley counter desk (easy movable).
This has helped Noor Bhai to a great extent and he need not carry heavy weights. He can lock all the material also in this trolley counter desk.
W.H.Y. Foundation salutes all those good souls who have contributed and would like to pass on all the good wishes given by Noor Bhai.