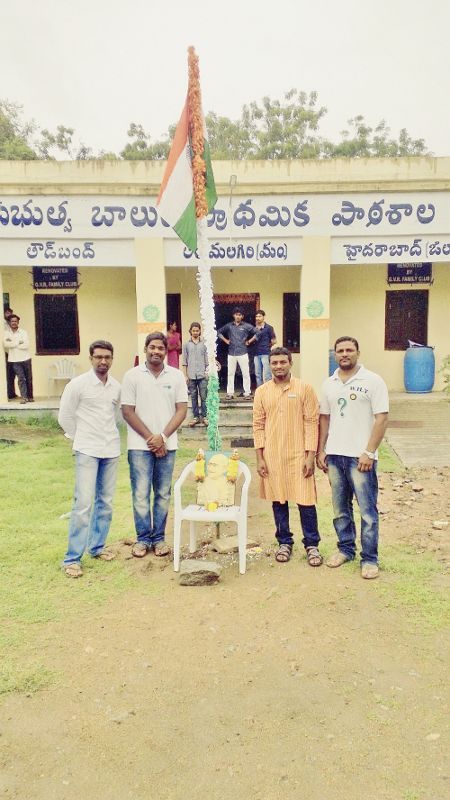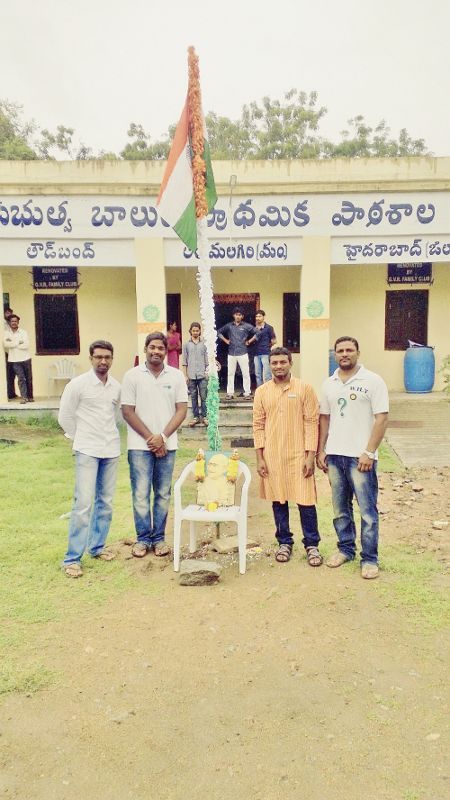 This Independence Day, as per our yearly activity schedule we have visited 'Government Primary School TADBUND – Supported by W.H.Y.FOUNDATION'
We proudly hosted the Indian National Flag and Sang our National Anthem.
We also distributed chocolates and few stationery items for the children
Few of our Volunteers also shared inspiring stories with them.
Thanks to all the volunteers who made up to this event and spending time with students.
Pictures for this activities can be found here: http://whyfoundation.org/gallery/photos/