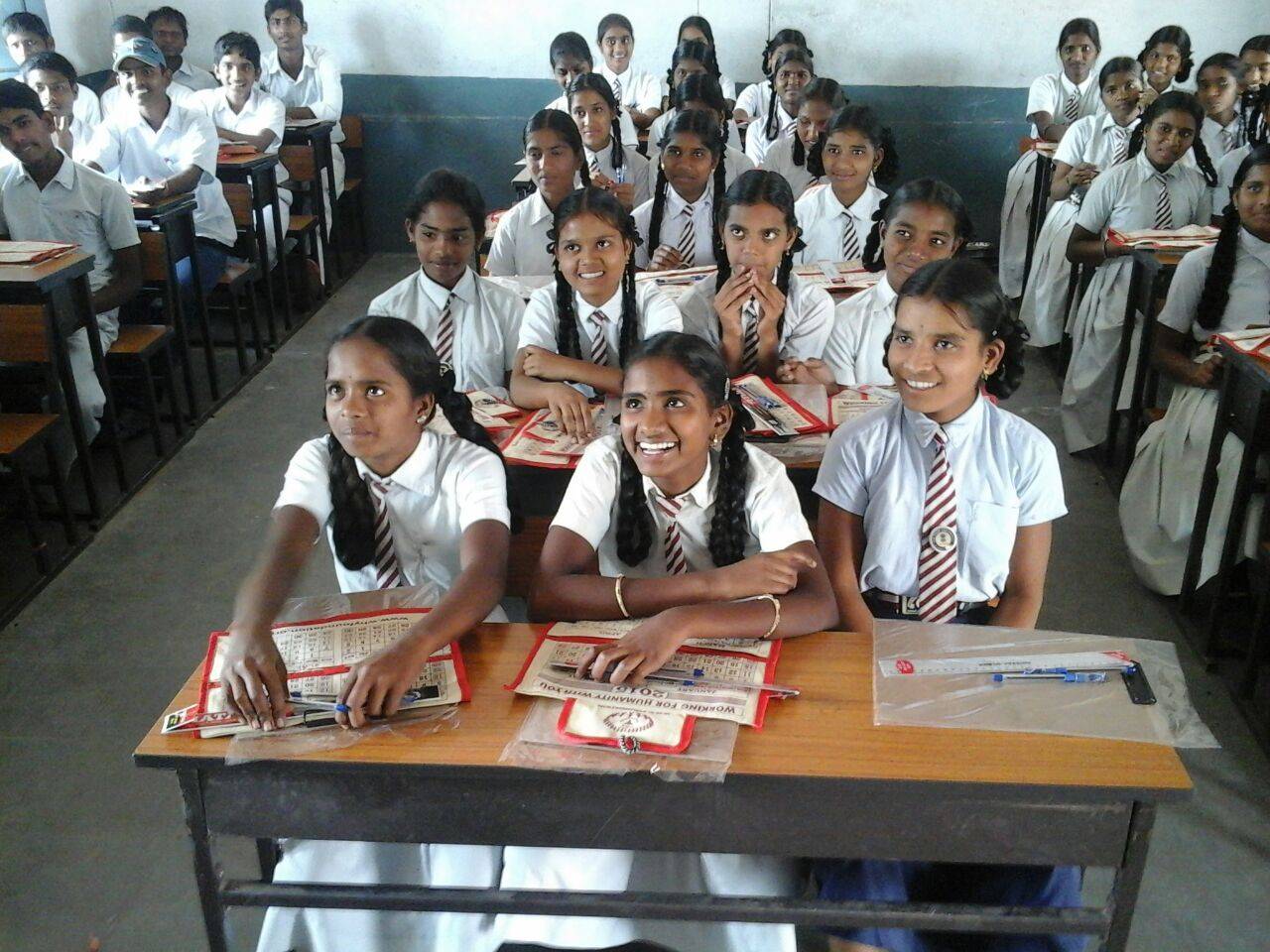 Spending your personal time is the precious gift you can give anyone. There might have been so many instances which turned into unforgettable moments in each of our lives when we have gone out of our comfort zone trying to help someone else.
Precisely, this is what has happened when few volunteers from W.H.Y. Foundation went ahead on 07th Mar, 2015 to support the poor students in the government school (Xth Standard students) helping them with supplies of all stationery material which will enable them to appear for their final exams this summer.
Government Schools of Bompally, Mothukur, Dirsampally, Dadapur, Gumudala, Ainapur, Doma boys and Doma girls of Parigi Mandal, Ranga Reddy District were visited during this activity
Through a consolidated effort from each of us, we were able to collect the required material which catered 354 students in a government high school.
Writing Pads – 354, Ball Pens – 708, HB Pencils – 708, Scales – 354
It was an amazing experience getting to know the student's ambitions and aspirations in spite of their hardships to attend the school.
The students also felt happy to see working professionals sharing their feelings on the importance of quality education and were quite encouraged with the words spoken by the visiting volunteers. Special thanks to all the donors and supporters of this cause
Wonderful moments captured here: