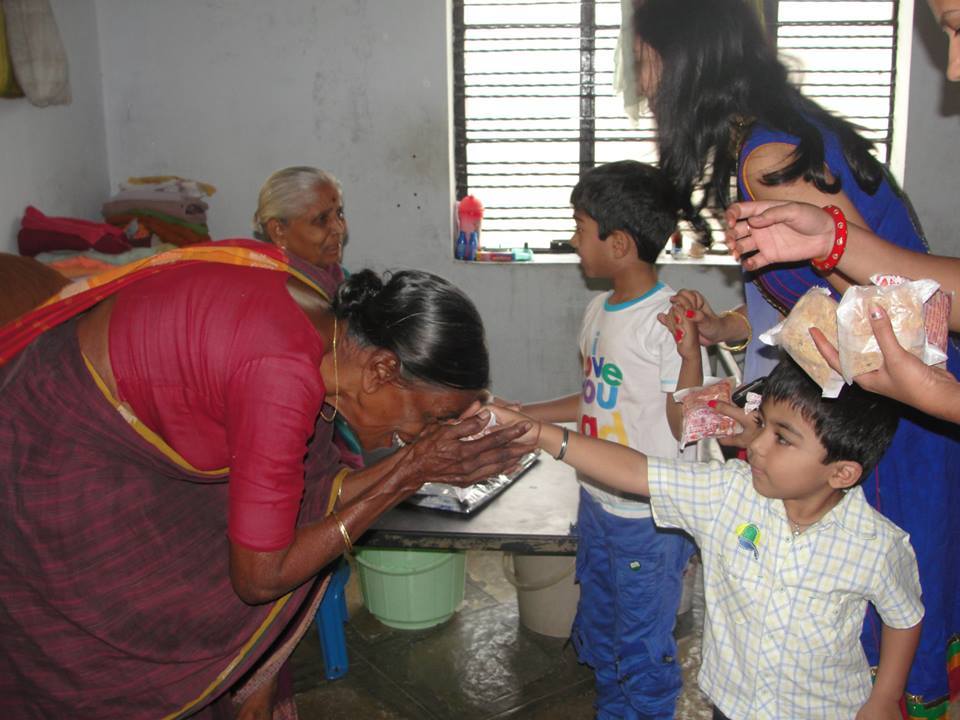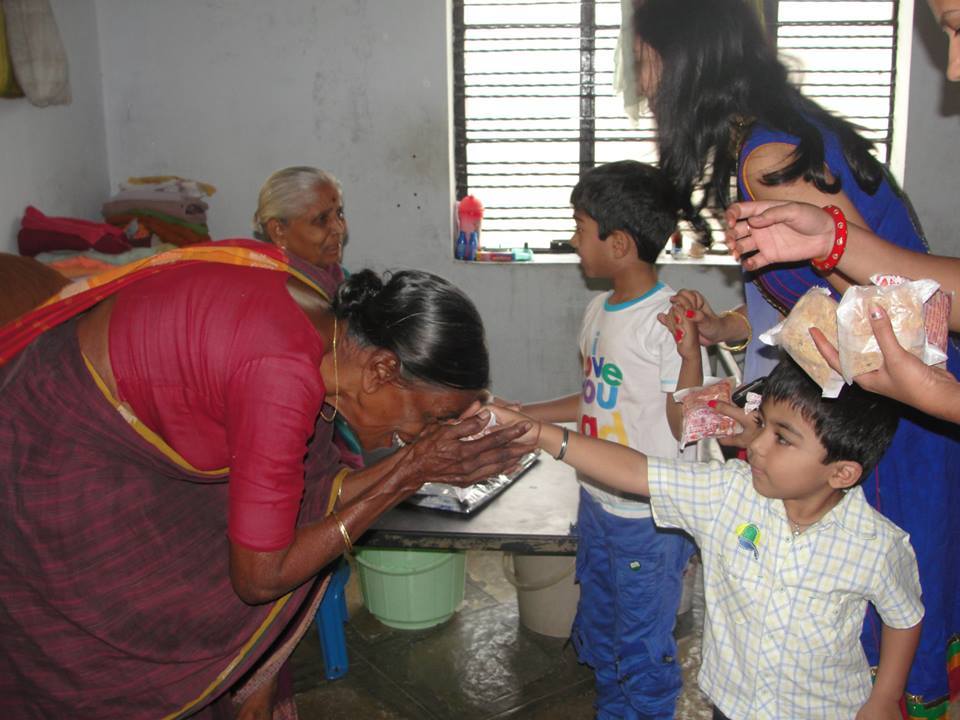 It all started with a casual conversation over a break at work and see the manifold which turned out to be a successful event.
Yes, we have celebrated Diwali at the govt old age home like every year.
Thanks to all the kids who were present at the event…they have stolen the hearts of the old by just having a casual chat.
Thanks to all the parents of the kids, donors, supporters and friends for taking their precious holiday time and being present at the venue.
Happy Diwali….May you all prosper in every walk of life….!!!
Wonderful moments captured here:
Facebook Album:https://www.facebook.com/media/set/?set=a.757912440891664.1073741835.205067922842788&type=1