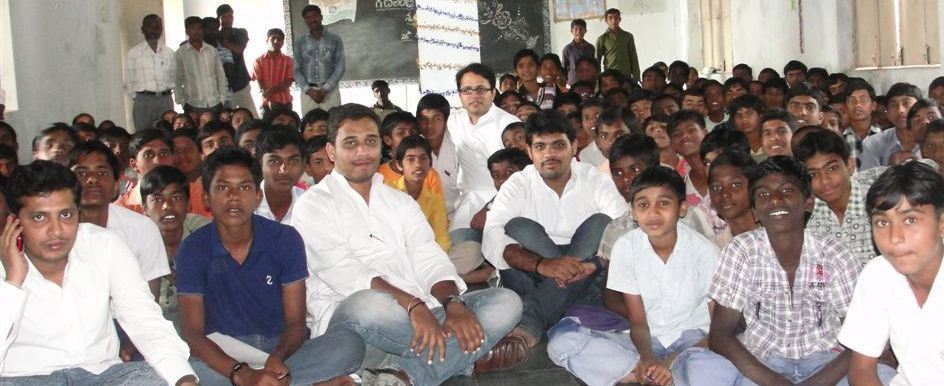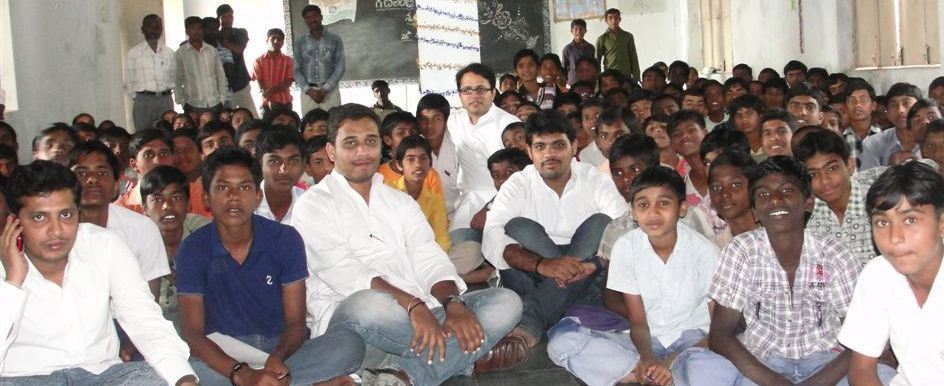 "Ignorance, the root and stem of all evil"
Even today when India is splurging for its niche in the world for its fast paced development, there are so many villages whose backbones are broken just by using their ignorance…
This was proved when W.H.Y. Foundation stepped into one such village – Gambhiraopet in Karimnagar district of Andhra Pradesh.
We were requested by the Mandal Education Officer of Gambhiraopet Mandal (Govt Employee) to conduct some counseling sessions for Xth standard students (600+ students in 10 different schools)
There was a bigger issue which got unleashed during our conversations; it was illegal immigration to Gulf countries. But do they know that it is illegal…the answer is NO.
W.H.Y. Foundation has taken a bold step and has done its part in addressing the importance of higher education to the students and has been successful in sowing a seed of thought towards progressive education for a better employment opportunities rather than giving up the basic education in search of fancy abroad jobs.
Our volunteers have put up a presentation of various education avenues post Xth standard and have explained all the requirements of the different courses.
W.H.Y. Foundation is privileged for being invited to conduct such programs and is confident of bringing a difference to at least 1 life out of 600+ students.
But, the students left with a feeling – The only good is knowledge, and the only evil is ignorance.
Thanks to all our donors, supporters and volunteers for helping us in all possible ways to forge ahead with our initiatives.
Wonderful moments captured here: