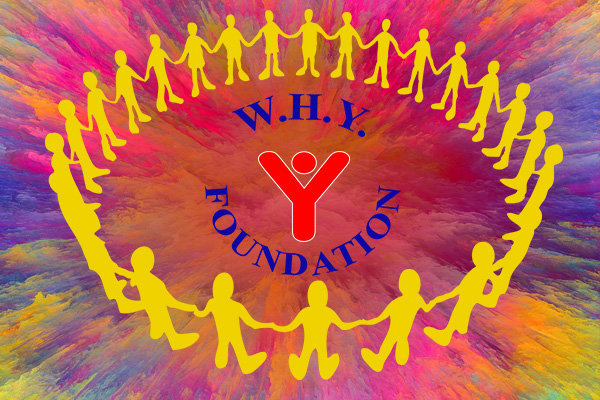 The really critical aspect of the people in Indian Primary Schooling system is their non affordability. Even in educationally advanced States, there are an unacceptably low proportion of children who complete all grades of primary school. The reason is simple – non affordability.
INDIA HAS made strides in educating its population of more than a billion people, yet a lot remains to be done. Historically India has suffered from endemic illiteracy. However, rising literacy rates have shown a ray of hope across States and across various socio-economic groups. Yet some gaps have to be filled in to achieve higher rates of literacy.
In terms of physical access to schools, more than 90 per cent of the Indian population now has a primary school located within one kilometer of their place of residence. However, many people who join are not in a position to afford buying books and stationery apart from their text books which are supplied free of cost by the government. These features are not conducive to a learning environment.
In the wake of start of the academic year, W.H.Y. Foundation has put a step forward and supplied basic amenities like note books, pencils, erasers, crayons, slates & slate pencils and all other stationery items to two of the Government Primary Schools located in the out skirts of the city.
Primary Education being one of the top focus areas, W.H.Y. due to the financial support from its donors, has conducted a free stationery donation drive on 20th June, 09.
A total of 430 students were given away note books, pencils, erasers, crayons, slates & slate pencils according to their age group. All the students ranged from I to V standards.
The target was to motivate the kids and let them know that we care for them which will boost up their hope and confidence in continuing the education without any break and am sure their parents being from under privileged society would have been relieved from expenses they might have incurred in this regard.
Kudos to all the supporters and donors for this noble cause without which it would not have been possible for us to take up such a bold step of rejuvenating the focus on primary education.